FIVE OF HEARTS
Jason Rowe / Dagmar Cee

17.–19. 09. 2021
PRAGUE, CZECH REPUBLIC


Open evening and weekend 5Rhythms Heartbeat workshop

Do you keep your emotions close to your chest?
Or do your emotions play you?
What space do you offer your heart?

The 5Rhythms® and their connection to the our basic emotions, the heartbeat level maps, are wonderful tools for self-enquiry.
The practice is as simple as it is deep. It's formless form provides us a wonderful balance between sufficient structure and enough ample freedom to let our bodies and hearts find their very own dance.
In this dance our truth and our essence reveal themselves. When the head becomes still, the body takes the lead and a vast world of experiences opens up for us.
What we need is curiosity, the willingness to ask questions and the courage to get involved commit.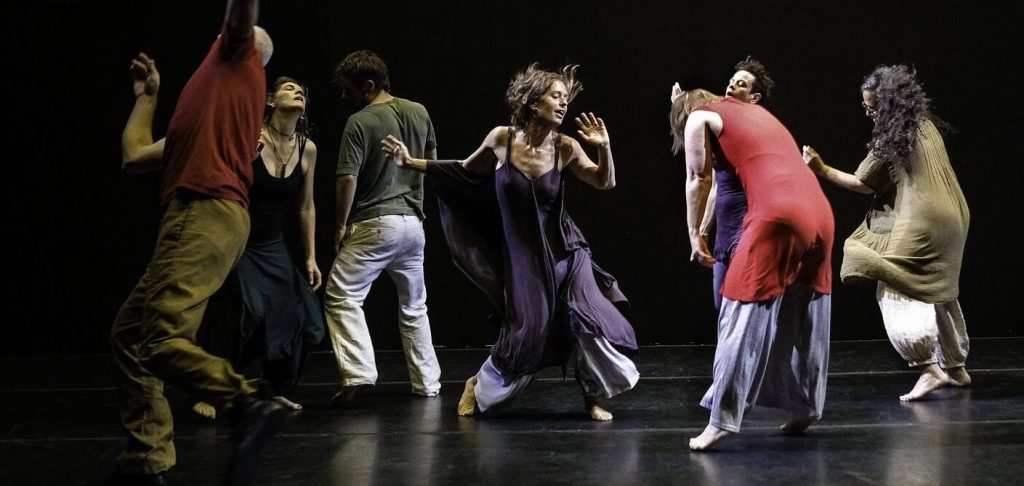 Within us all Fear, Anger, Sadness, Joy & Compassion lay entwined inside our very human fabric.
These five emotions, ever present, are the lifeblood that need to circulate freely for us to embody our own hearts.
In this workshop we'll connect with how emotional energy moves the body, commit to the truth and aliveness of our vulnerability, and surrender to a deeper field where all is truly related.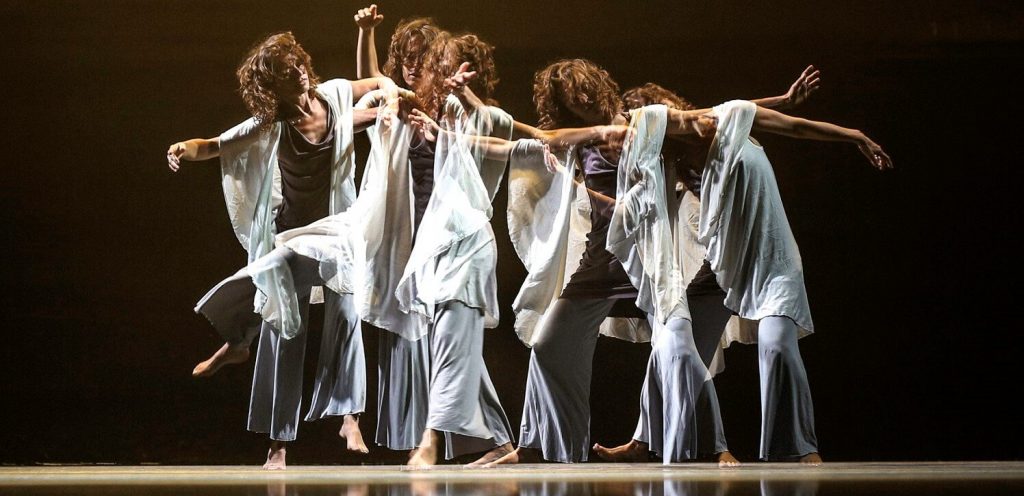 INFORMATIONS
Workshop will be led in English with translation into Czech.
OPEN EVENING
Friday 17.09.2021
18:00 – 21:00
WORKSHOP
Saturday 18.09.2021
11:00 – 18:00

Sunday 19.09.2021
10:00 – 17:00
PRICE
Open evening + Workshop

134,- EUR / 116,- GBP
Super early bird till 08.08.2021

149,- EUR / 129,- GBP
Early bird till 31.08.2021

169,- EUR / 145,- GBP
Regular price after 31.08.
only Open evening

16,- EUR/ 14,- GBP till 08.08.2021
18,- EUR/ 15,- GBP till 31.08.2021
21,- EUR/ 18,- GBP after 31.08.
only Workshop

127,- EUR/ 109,- GBP till 08.08.2021
142,- EUR/ 122,- GBP till 31.08.2021
161,- EUR/ 139,- GBP after 31.08.
In case of cancellation of the event within the measures related to Covid-19, we return the entrance fee in full (minus money transfer fee).
| REGISTRATION |
Your reservation will be confirmed after filling in registration form and deposit payment.

INFORMATION ON MEASURE COVID-19
We will monitor the situation and the conditions below are subject to change according to the current regulations. You also need to follow the rules of the country you are coming from and the country you are returning to (as they apply to the Czech Republic).
Under the rules of the Czech Republic you now need to meet one of the following conditions to participate:
You have had Covid in the last six months.
You have had a negative test, antigen test no more than 3 days ago, PCR no more than 7 days ago.
You have been vaccinated against this disease.
If testing is a complication for you for any reason, antigenic self-tests will be available on site for a fee of 100 CZK.

DAGMAR CEE
facebook page | web page | 5Rhytms.com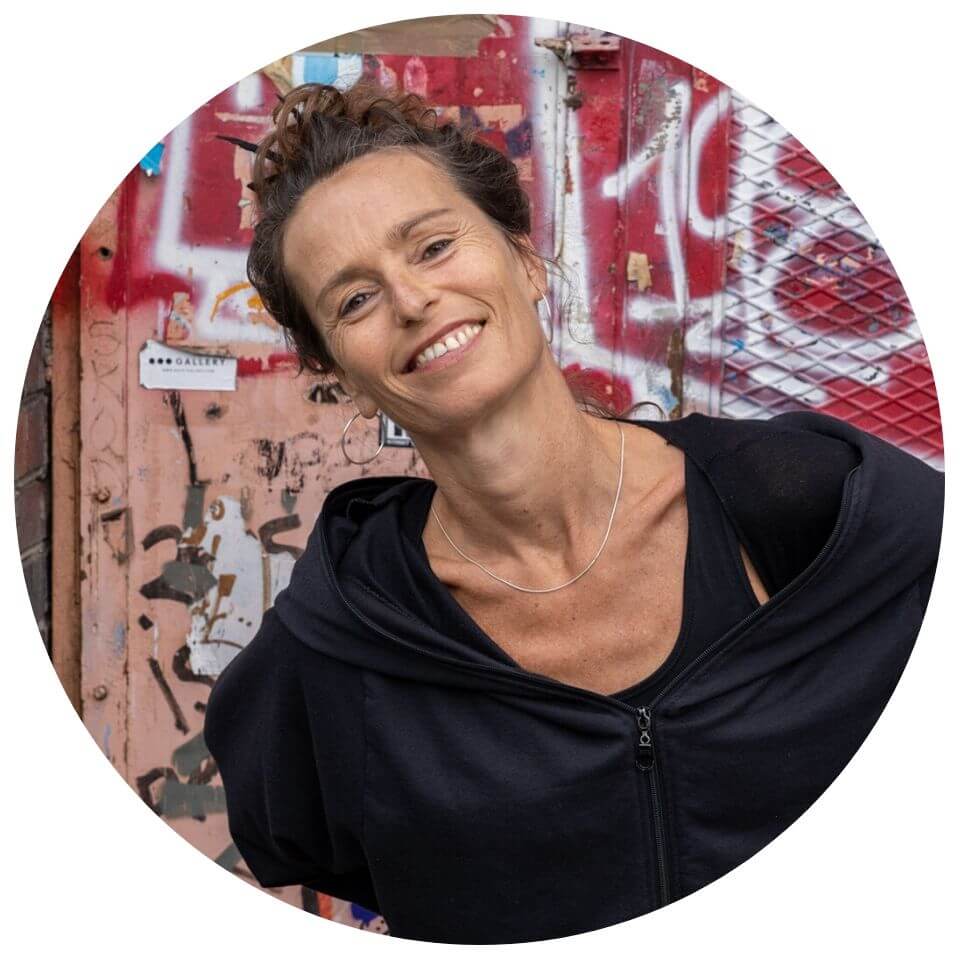 Trained and authorized by Gabrielle Roth she has been teaching and organising the 5Rhythms® internationally since 2005 on the Waves and since 2010 on the Heartbeat level. Her background is photography and Media Art.
The 5Rhythms® are my medicine – a meditation that navigates me through times when I forget who I really am. That leaves me as a compassionate being connecting body, mind and heart and quietening my chattering ego. I love to share my medicine and my own research with people around the globe.

JASON ROWE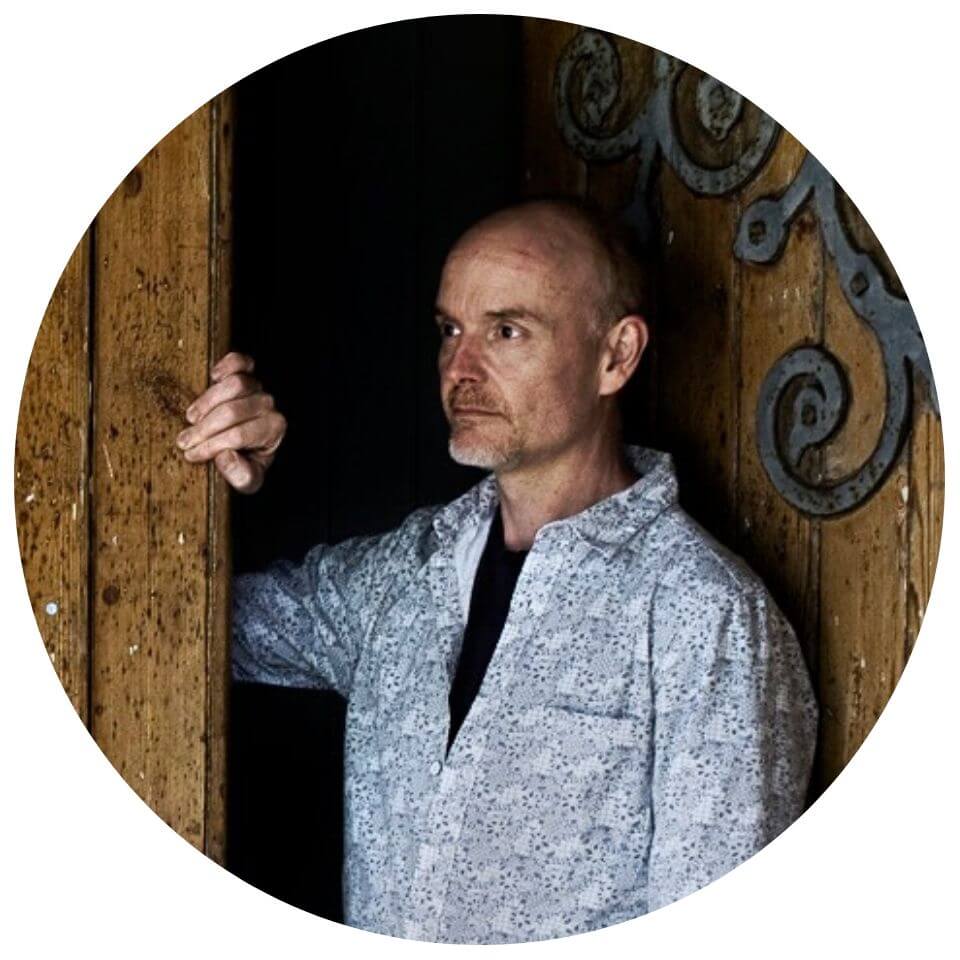 Jason fell in love with the 5Rhythms fifteen years ago.
He trained with Gabrielle Roth becoming an Accredited teacher in 2011. He subsequently studied and qualified to teach the Heartbeat map of the practice with Jonathan Horan in 2015.
Jason holds weekly open classes, regular workshops and teaches out in the wider dancing community across the UK and Internationally. He lives in London with his partner, daughter and cat.

PRODUCER / CONTACT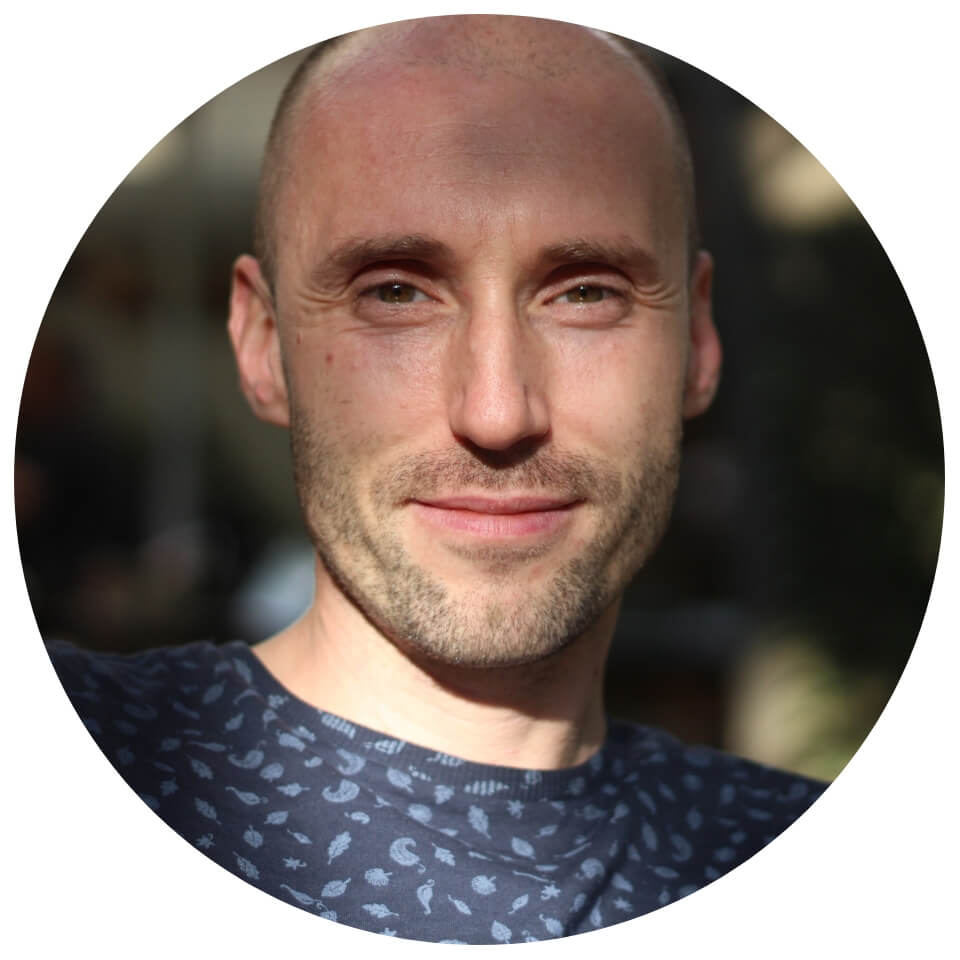 JOSEF TŮŠA
email@joseftusa.cz | +420 734 547 926 |
profile at 5Rhytms.com
Josef´s 5Rhythms FB group with information about his Sweats and workshops he produce.
( this workshop at 5Rhytms.com )
| REGISTRATION |