THE POWER OF VULNERABILITY
Ron Hagendoorn (NL)

05.-07. 11. 2021
BRNO, CZECH REPUBLIC


Open evening and weekend 5Rhythms Heartbeat workshop

"Vulnerability is the birthplace of innovation, creativity and change." Brene Brown

When we are transparent and remove our masks real strength arises. What people see is what they get, we don't have a double agenda. Being vulnerable is powerful.
In this workshop we use the 5Rhythms Waves & Heartbeat maps. Waves is the foundation in our practice and in the physical qualities of the Five rhythms we find our ground and center. In Heartbeat we go deeper by inviting our emotions into the dance. When we regain the essential strength and potency of our emotions, we experience ourselves as more passionate and alive.
The group of dancers and the 5Rhythms practice will be our support system and together we move towards authenticity. This workshop is for you when you appreciate creativity and change and want to enrich your life with it.

INFORMATIONS
Workshop will be led in English with translation into Czech.
OPEN EVENING
Friday 05.11.2021
18:00 – 21:00
WORKSHOP
Saturday 06.11.2021
11:00 – 18:00

Sunday 07.11.2021
10:00 – 17:00
WHERE
BRNO, Czech Republic

Údolní 221/3 (mapa)
Tělocvična pod hradem

PRICE
Open evening + Workshop

127,- EUR
Super early bird till 06.10.2021

138,- EUR
Early bird till 22.10.2021

150,- EUR
Regular price after 22.10.2021
only Open evening

16,- EUR till 06.10.2021
18,- EUR till 22.10.2021
22,- EUR after 22.10.2021
only Workshop

111,- EUR till 06.10.2021
123,- EUR till 22.10.2021
134,- EUR after 22.10.2021
In case of cancellation of the event within the measures related to Covid-19, we return the entrance fee in full (minus money transfer fee).
| REGISTRATION |
Your reservation will be confirmed after filling in registration form and deposit payment.

RON HAGENDOORN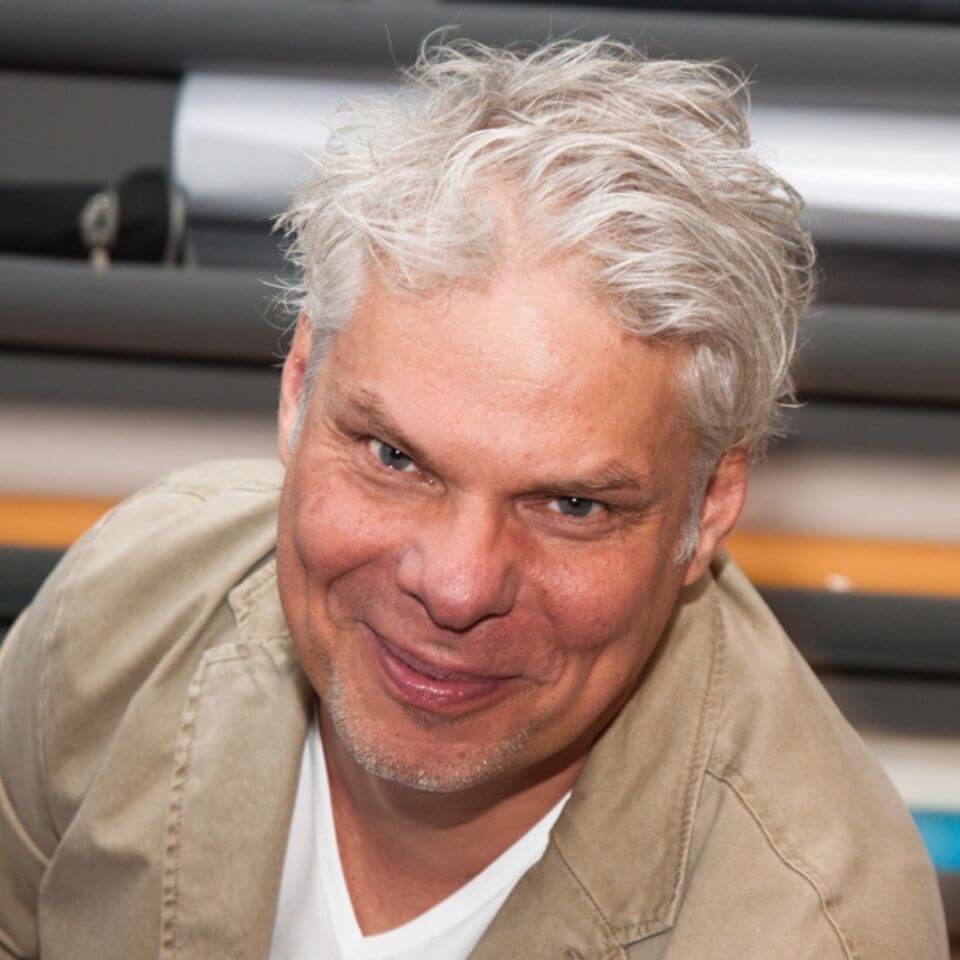 ron5rhythms.com | facebook page| 5Rhytms.com
Ron Hagendoorn has been dancing for over 26 years, including 18 years of 5Rhythms® practice. His commitment to the 5Rhythms grows as he discovers the full scope of this movement meditation. 5Rhythms has space for comfort and discomfort, which makes it the most comprehensive dance form he came across.
Ron was trained by Gabrielle Roth (Waves® in 2007) and Jonathan Horan (Heartbeat® in 2018). His teaching style is clear and balanced, with an appreciation of the mystery of human life.
Apart from being an accredited 5Rhythms teacher Ron is also a therapist (Somatic Experiencing®). He is a member of the 5Rhythms Teachers Association, lives in the Netherlands and teaches internationally in the Waves and Heartbeat level of this practice.

PRODUCER / CONTACT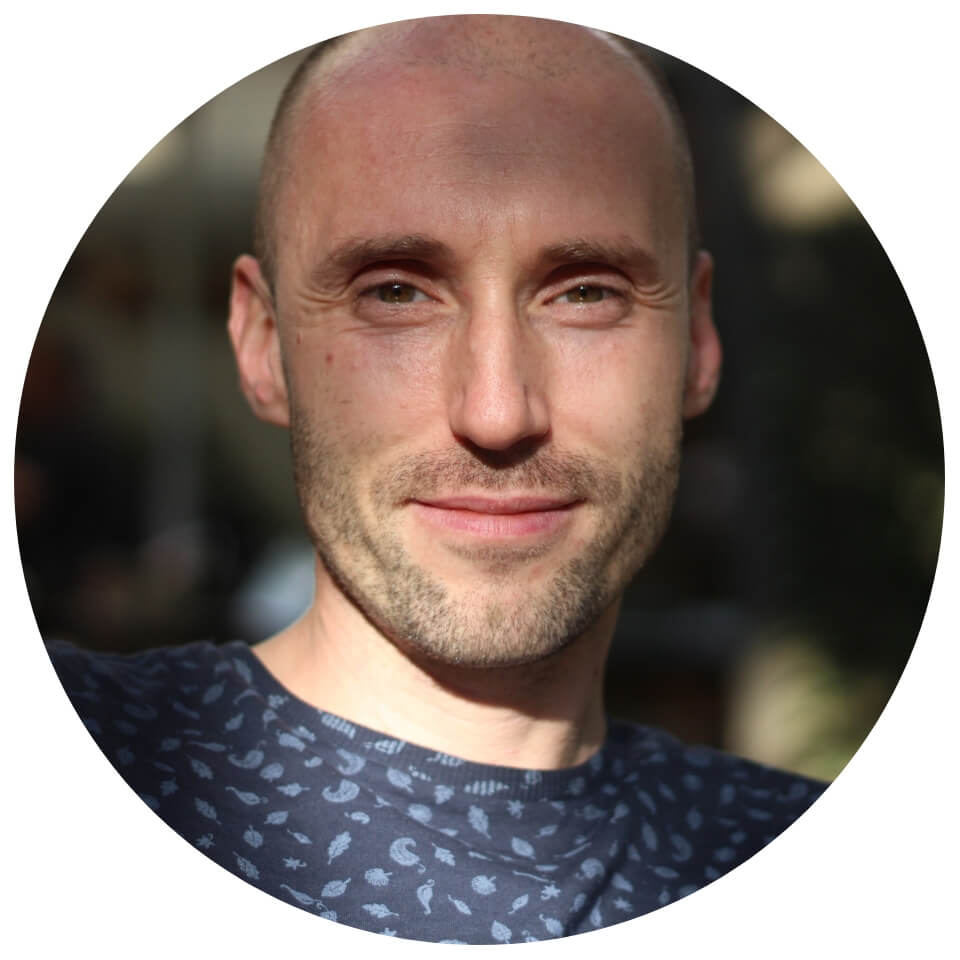 JOSEF TŮŠA
email@joseftusa.cz | +420 734 547 926 |
profile at 5Rhytms.com
Josef´s 5Rhythms FB group with information about his Sweats and workshops he produce.
This workshop at 5Rhytms.com
| REGISTRATION |