Jason Rowe (UK)

13.-15.03.2020
BRNO, CZECH REPUBLIC

CANCELED DUE TO CORONAVIRUS

OPEN EVENING AND WEEKEND 5RHYTHMS WORKSHOP

'When there's nothing left to let go of, turn off the music, sit in the dark, and just listen to your heart beat.' Gabrielle Roth

In Heartbeat we explore our emotions as energy, as power, as part of being human. Old feelings that have been locked in our limbs begin to shake loose. We get comfortable with feelings, neither hanging onto them nor pushing them away.
In this weekend workshop we'll move within the Heartbeat map exploring the core emotions of Fear, Anger, Sadness, Joy and Compassion. Dancing on our own, with a partner and in a group we will have space to experience the generosity of our wild, tender and courageous hearts delving into the true power of loving.

JASON ROWE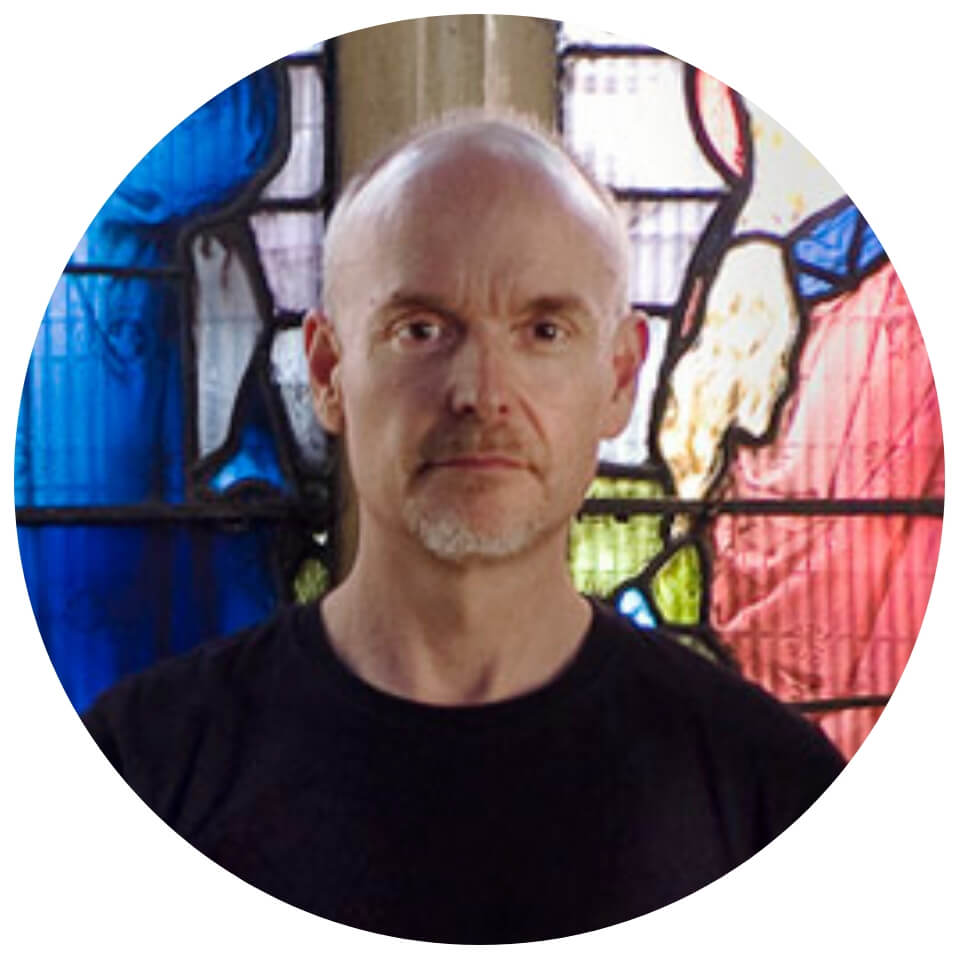 Jason fell in love with the 5Rhythms fifteen years ago.
He trained with Gabrielle Roth becoming an Accredited teacher in 2011. He subsequently studied and qualified to teach the Heartbeat map of the practice with Jonathan Horan in 2015.
Jason holds weekly open classes, regular workshops and teaches out in the wider dancing community across the UK and Internationally. He lives in London with his partner, daughter and cat.


INFORMATIONS
OPEN EVENING
Friday 13.02.2020
18:00 – 22:30
WORKSHOP
Saturday 14.02.2020
11:00 – 18:00
Sunday 15.02.2020
10:00 – 17:00
WHERE
Tělocvična pod Hradem
Údolní 221/3,

Brno (map)
Czech Republic

PRICE
Open evening + Workshop

108,- EUR/ 92,- GBP till 02.02.2020
121,- EUR/ 103,- GBP till 27.02.2020
135,- EUR/ 115,- GBP after 27.02.2020
only Open evening

12,- EUR/ 10,- GBP till 27.02.2020
16,- EUR/ 13,- GBP till 27.02.2020
only Workshop

102,- EUR/ 86,- GBP till 02.02.2020
114,- EUR/ 97,- GBP till 27.02.2020
127,- EUR/ 108,- GBP after 27.02.2020

| REGISTRATION |
Your reservation will be confirmed after filling in registration form and deposit payment.
Workshop will be led in English with translation into Czech.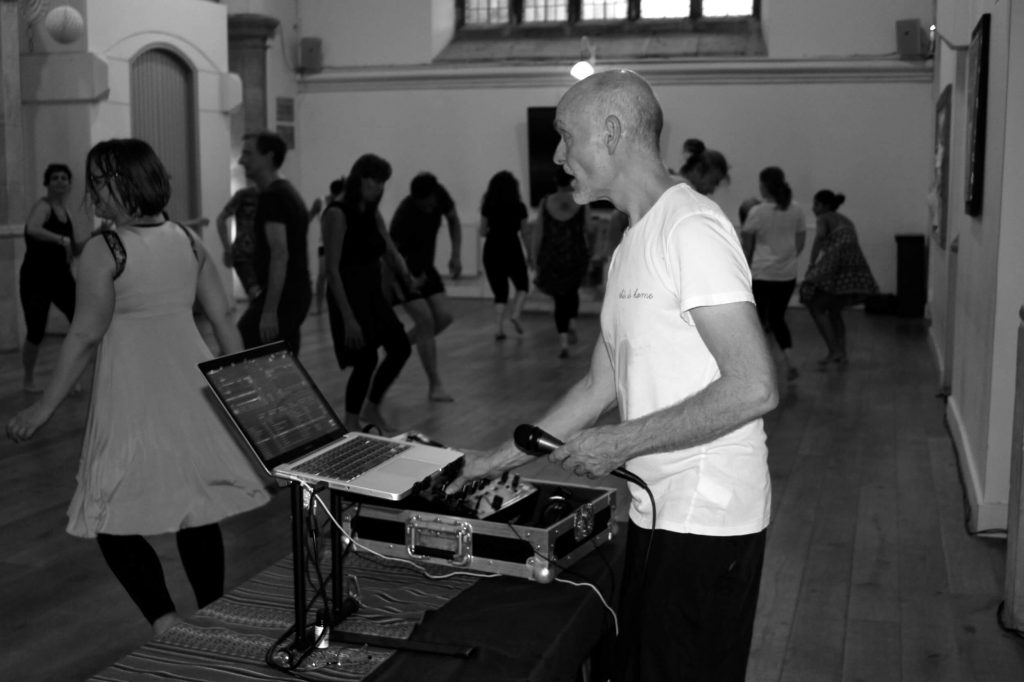 CONTACT ON PRODUCER OF THIS WORKSHOP
JOSEF TŮŠA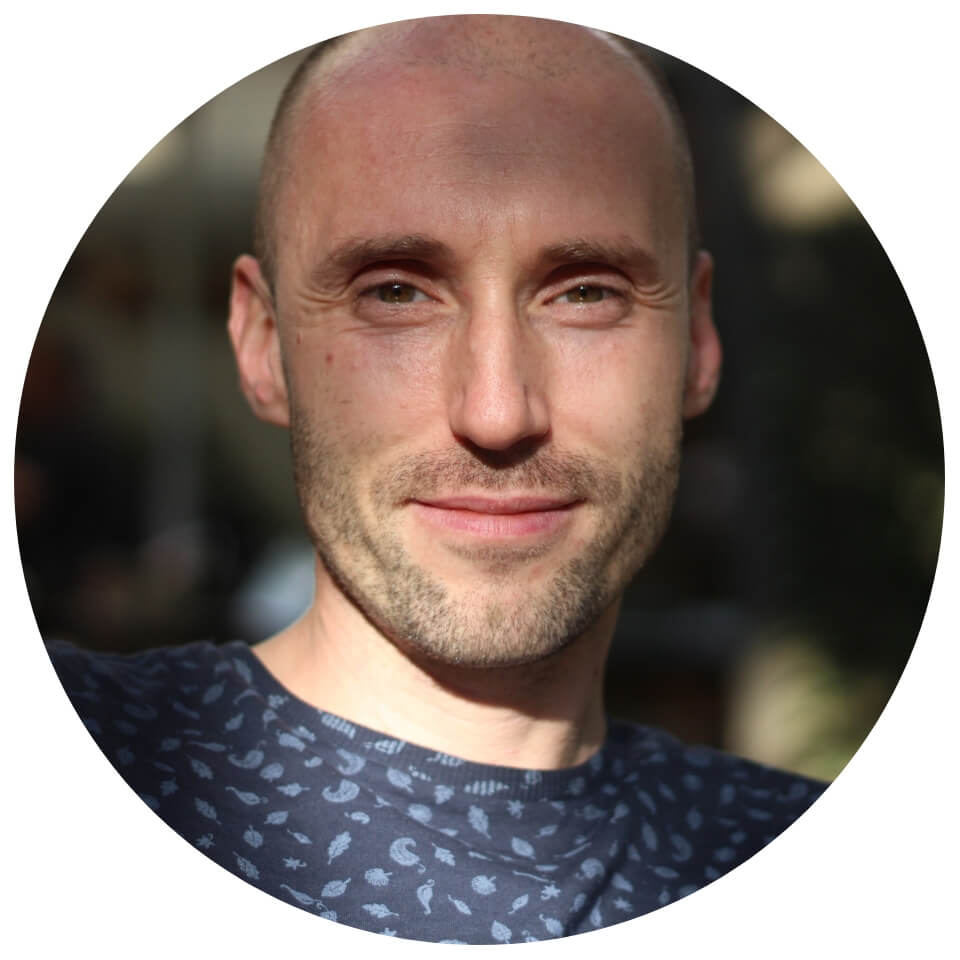 email@joseftusa.cz | +420 734 547 926 |
profile at 5Rhytms.com
Josef´s 5Rhythms FB group
with information about his Sweats and workshops he produce.