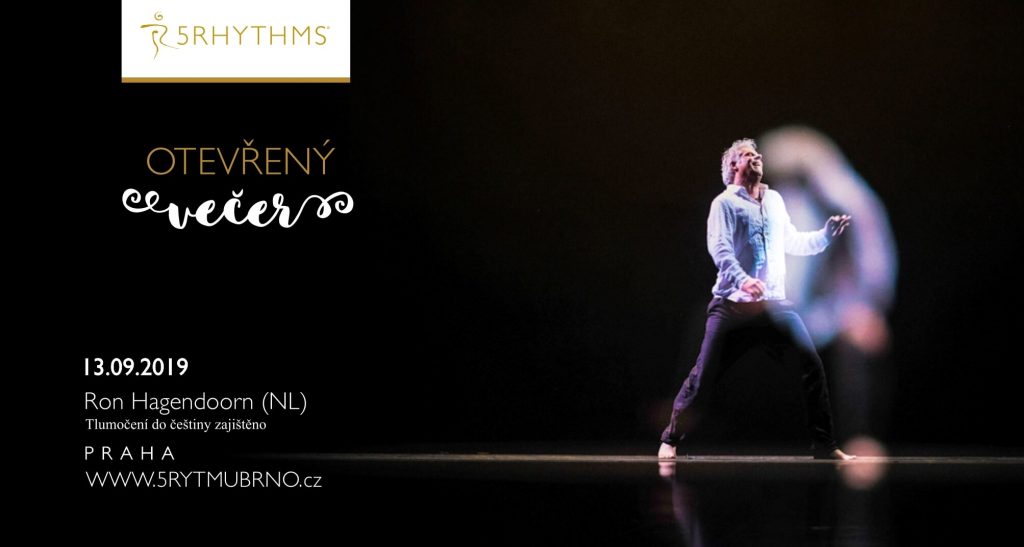 OPEN EVENING IN PRAGUE

Ron Hagendoorn (NL)

PRAGUE, CZECH REPUBLIC
13.09.2019

ABOUT OPEN EVENING
5Rhythms is flowing, staccato, chaos, lyrical and stillness®. 5 ways of moving representing 5 ways of being. With feets, hips, head, hands and breath. We practice to move it all and release the dancer in us. The outcome might be very liberating and present in the moment. This workshop is open for everybody. No experience in 5Rhythms is needed.
Take a breath… and dance with us!

WHEN
Friday 13.09.2019
1 9 : 0 0 – 2 1 : 3 0

WHERE
Prague
DDM Ulita (web)
Na Balkáně 2866/17a (map)

PRICE
18 EUR early bird price till 23.08.2019,
after that 22 EUR

| REGISTRATION |
Your reservation will be confirmed after filling in registration form and deposit payment.


You can join us on 14.+15.09.2019 in Brno,
where we continue with open evening and one day ws.
More information about weekend in Brno here.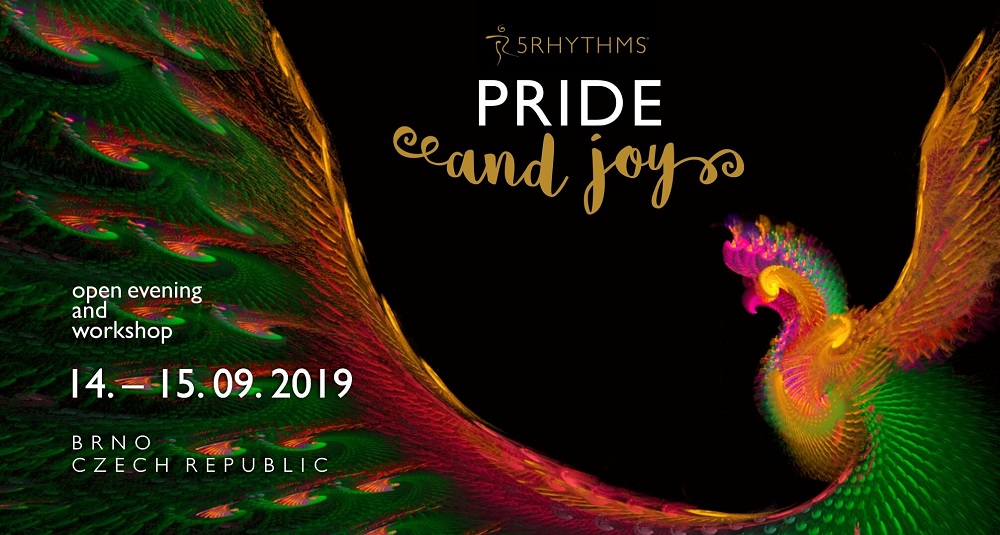 RON HAGENDOORN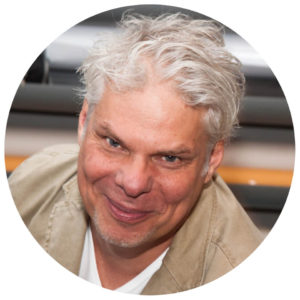 ron5rhythms.com | 5Rhytms.com | facebook page
Ron Hagendoorn has been dancing for over 26 years, including 18 years of 5Rhythms® practice. His commitment to the 5Rhythms grows as he discovers the full scope of this movement meditation. 5Rhythms has space for comfort and discomfort, which makes it the most comprehensive dance form he came across. Ron was trained by Gabrielle Roth (Waves® in 2007) and Jonathan Horan (Heartbeat® in 2018). His teaching style is clear and balanced, with an appreciation of the mystery of human life.
Apart from being an accredited 5Rhythms teacher Ron is also a therapist (Somatic Experiencing®). He is a member of the 5Rhythms Teachers Association, lives in the Netherlands and teaches internationally in the Waves and Heartbeat level of this practice.


CONTACT ON PRODUCER OF THIS OPEN EVENING
| REGISTRATION |
email@joseftusa.cz | +420 734 547 926 | profil na 5Rhytms.com
page of this workshop at 5Rhytms.com